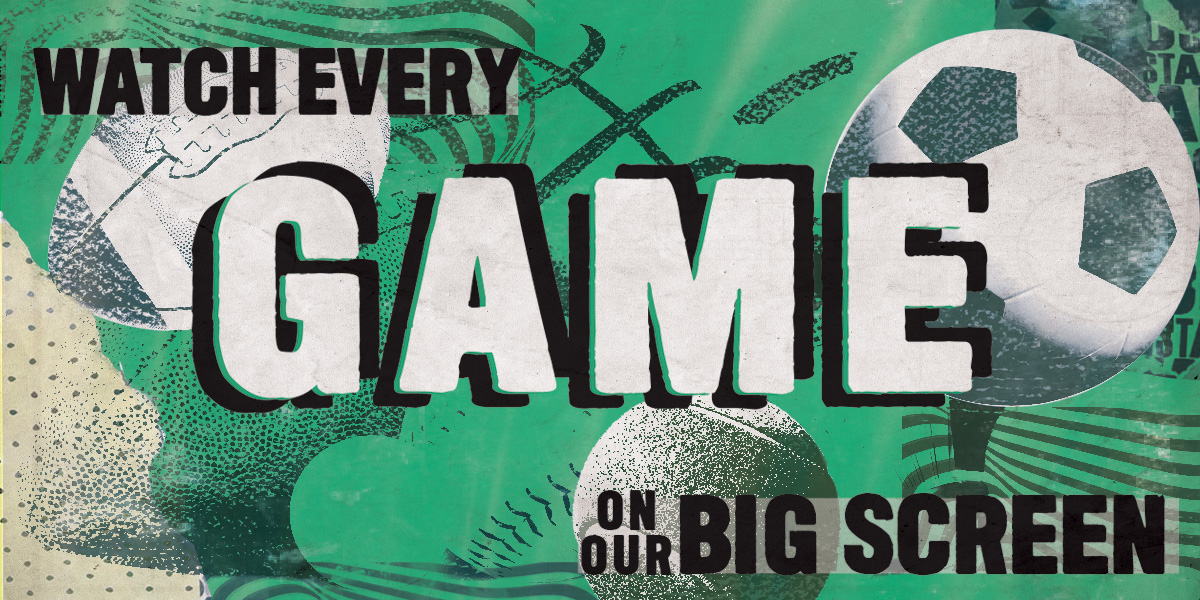 NOTE FROM MET POLICE: DRINKING IN OUR QUEUES IS NOT ALLOWED.
ANYONE FOUND TO BE DRINKING ALCOHOL IN THE QUEUE WILL BE DENIED ENTRY TO THE DOGSTAR.
To ensure the safety and security of our customers, and on advice from the licencing authority and the police, we use ID scan technology on our door. This has led to a 90% decrease in petty crime within the venue.
To effectively use this technology we ask all visitors on Friday and Saturday nights, regardless of their age or appearance to provide ID before entry.
Accepted forms of ID are Passports, Drivers Licences and ID bearing the Pass hologram. Most overseas ID's are also accepted.
We are happy to look after passports for anyone worried about losing them and also provide a free cloakroom service for bags
Those unable to provide accepted ID on weekends will unfortunately not be able to enter the venue.
Dogstar do not, and will never use your information for marketing, sale or any other purpose other than security at the venue. Data is stored offline on site and is deleted every 6 months.
We do store information on people banned from the premises for a period defined by management at the time of the ban. We will also keep a detailed record of the reasons for the ban and in extreme cases we will make the ban available to other venues using the ID scan system, for example in cases of assault or theft. This information is only available to other ID scan systems once the ID in question has been scanned on the system and is never shared elsewhere.
The ID scanner is provided by IDscan biometrics and only senior management and the head of security at the venue have the authority to access data on the machine or issue bans. In the same fashion as CCTV data we will share ID scan information with the police upon request from a senior officer.
By volunteering your ID on entry you are agreeing to these terms
Door staff on the weekends do not have the authority to allow anybody into the venue without the correct ID
Only people over the age of 18 are allowed in the venue after 6pm.
No Flip Flops or Slippers allowed after 10pm.
For more information check out the IDscan website or to ask us a question call us on: 02077337515
WWE Royal Rumble 2019
27 January @ 9:00 pm

-

5:00 am

£5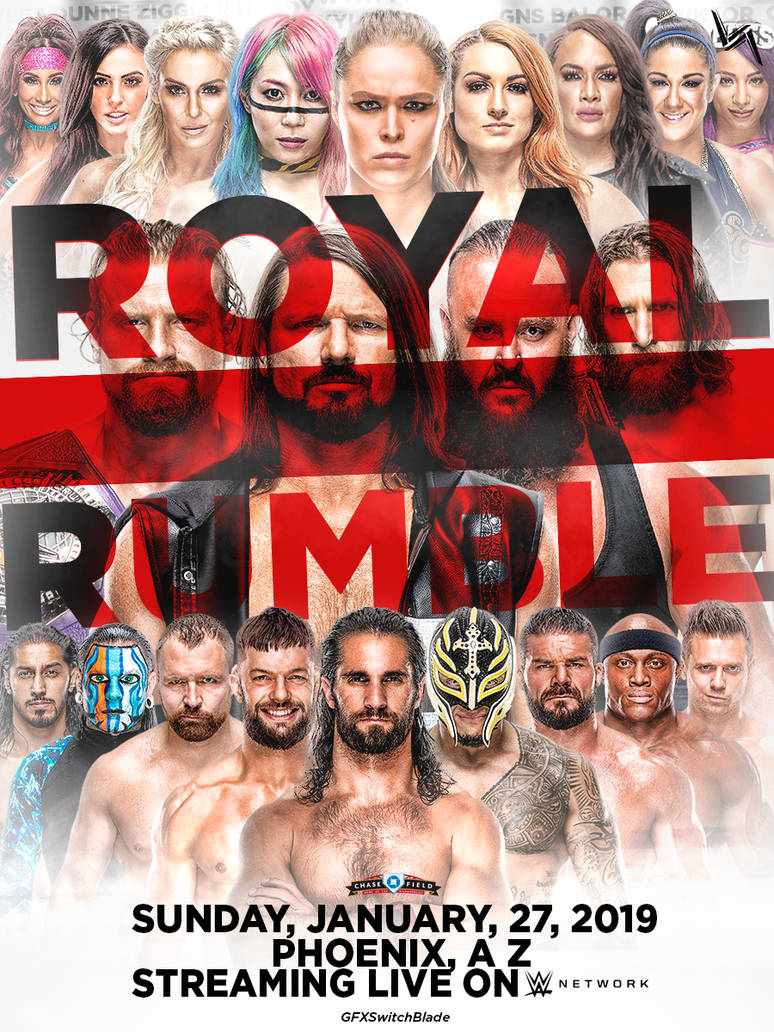 WWE Royal Rumble at Dogstar!
ONCE AGAIN THIS YEAR, THE ANNUAL ROYAL RUMBLE EVENT WILL GET US STARTED DOWN THE ROAD TO WRESTLEMANIA, AND WE WILL BE SHOWING IT HERE AT DOGSTAR FOR THE FIRST TIME EVER
Join us at the Home of Sport for 2019's Royal Rumble PPV
Come and watch in one of South London's favourite venues for sport.
Each advance ticket includes one beer or soft drink on arrival!
Watch the event live with other wrestling fans on our massive projectors
Fancy Dress is encouraged (Try Demon Finn Balor for extra points)
Find our who will win the men and women's royal rumble, Is there going to be any surprise entrants (Ehem Kenny), Is Brock finally going to lose the Universal title?
Find out with us at Dogstar!
Make sure to follow us on Facebook or check our website for more events.
Limited seating is available on a first come first serve basis
Over 18s only, ID will be required by all. Please check our website for venue policies.