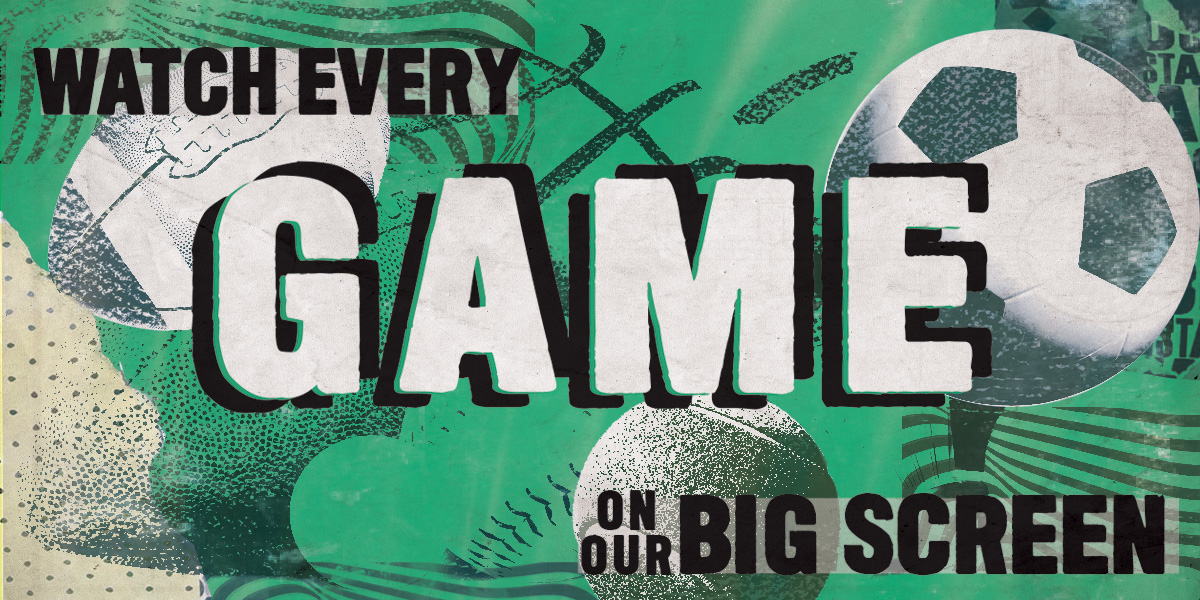 NOTE FROM MET POLICE: DRINKING IN OUR QUEUES IS NOT ALLOWED.
ANYONE FOUND TO BE DRINKING ALCOHOL IN THE QUEUE WILL BE DENIED ENTRY TO THE DOGSTAR.
To ensure the safety and security of our customers, and on advice from the licencing authority and the police, we use ID scan technology on our door. This has led to a 90% decrease in petty crime within the venue.
To effectively use this technology we ask all visitors on Friday and Saturday nights, regardless of their age or appearance to provide ID before entry.
Accepted forms of ID are Passports, Drivers Licences and ID bearing the Pass hologram. Most overseas ID's are also accepted.
We are happy to look after passports for anyone worried about losing them and also provide a free cloakroom service for bags
Those unable to provide accepted ID on weekends will unfortunately not be able to enter the venue.
Dogstar do not, and will never use your information for marketing, sale or any other purpose other than security at the venue. Data is stored offline on site and is deleted every 6 months.
We do store information on people banned from the premises for a period defined by management at the time of the ban. We will also keep a detailed record of the reasons for the ban and in extreme cases we will make the ban available to other venues using the ID scan system, for example in cases of assault or theft. This information is only available to other ID scan systems once the ID in question has been scanned on the system and is never shared elsewhere.
The ID scanner is provided by IDscan biometrics and only senior management and the head of security at the venue have the authority to access data on the machine or issue bans. In the same fashion as CCTV data we will share ID scan information with the police upon request from a senior officer.
By volunteering your ID on entry you are agreeing to these terms
Door staff on the weekends do not have the authority to allow anybody into the venue without the correct ID
Only people over the age of 18 are allowed in the venue after 6pm.
No Flip Flops or Slippers allowed after 10pm.
For more information check out the IDscan website or to ask us a question call us on: 02077337515
New Years Eve – Life's a Movie
31 December, 2018 @ 10:00 pm

-

6:00 am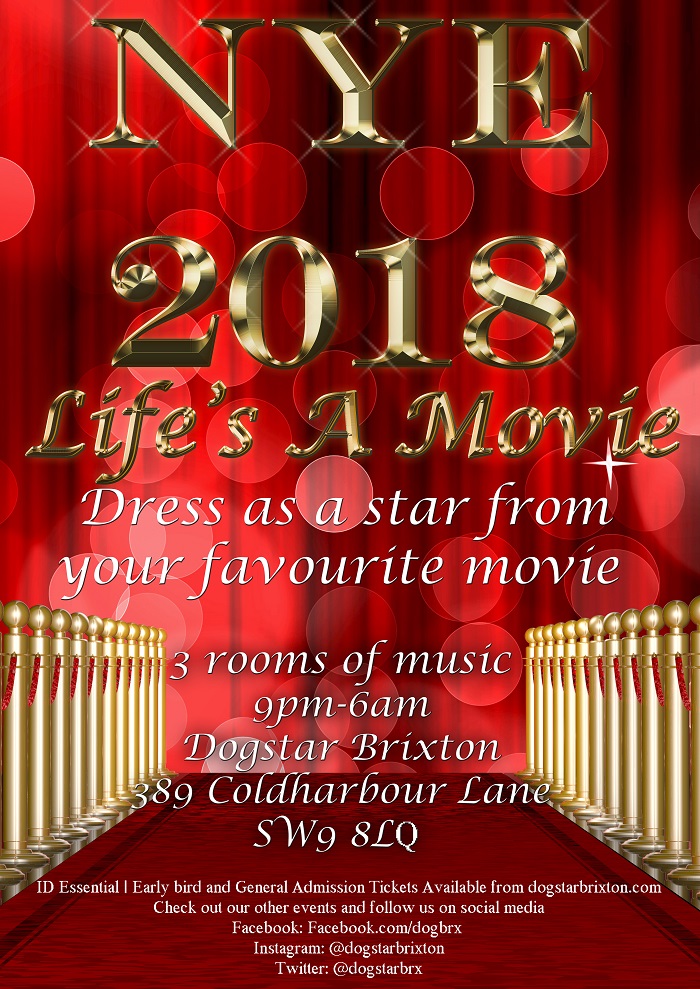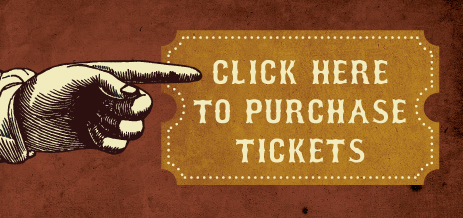 Legendary London Nightclub Dogstar hosts LIFE'S A MOVIE, Brixton's most anticipated New Year's Eve Party!
*****************************************************************
The best new years eve party for 2018/2019 is here at Dogstar Brixton, Three rooms playing the best in all your favourite music across the board all the way up until 6am! Private bookings and booths available for big groups and Pool and Table football until 1am.
—————————–
Tickets:
Early Bird Queue Jump: £10 + Booking Fee (LIMITED, Queue jump until 11pm)
Early Bird: £5 + Booking Fee (LIMITED)
1st Release: £10 + Booking Fee
1st Release Queue Jump: £15
2nd Release: £15
2nd Release Queue Jump: £20
Final Release: TBC
MORE ON THE DOOR!
TABLE PACKAGES: (CONTACT DOGSTAR@ANTICLONDON.COM)
The Starter Pack £100
Enjoy 6 free entry, a table and a bottle of Prosecco
The Going out out £200
Up to 10 free entry, a booth, a bottle of Prosecco and 8 shot of your liking
The Dogstar £300
Time to go All in we'll give you 10 free entry, a private booth, a bottle of Laurent-Perrier Champagne and a bottle of Spirit
—————————–
Resident DJ's playing the best in all your favourite music all night long
Main Room: Commercial, Pop, Club Bangers
Room 2: 80's, 90's, Naughties and Club Classics
Room 3: House, Urban Classics, R&B, Bashment, Afrobeats, Funky House & Garage
—————————–
NEW YEARS EVE AT DOGSTAR BRIXTON, 3 ROOMS, WE ARE OPEN UNTIL 4AM
Looking for where to go in London for New Years Eve, Well you've found it.

Entry Policy: We do not allow tracksuit bottoms or open back shoes to be worn in the venue after 10pm. Dogstar uses ID scan on weekends and operates a strict no-id-no-entry policy as part of our licence. This is also enforced by the police so please remind all your guests to bring ID. Accepted forms of ID are Passports, Drivers licences or any ID bearing the 'Pass' Hologram. Most overseas ID's are accepted also. Dogstar does not allow drinking outside the venue, anyone seen drinking alcohol outside the venue will have it confiscated or entry refused.